Aerial Photography and Filming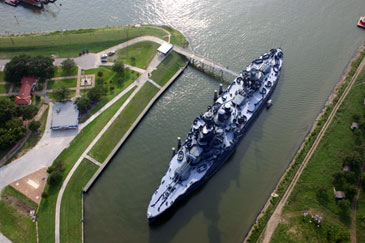 Apex Helicopters specializes in high definition aerial video and photography. With a unique pricing structure, Apex Helicopters is able to accommodate almost any equipment requirement and almost any budget. With our custom developed gyro-stabilization system, Apex Helicopters can bring stunningly stable aerial videos not only to the most sophisticated high budget national studios, but also to the smaller, boutique type production houses, ad agencies and independent producers. Our affordable pricing has made it possible for us to shoot video locally for numerous businesses, Chambers Of Commerce, colleges and golf courses, just to name a few. Without question Apex Helicopters provides one of the most experienced, most efficient, and the highest quality HD aerial production in the Texas and Gulf Coast region.

For more on "Turn Key" film and photo production services click here


If you are already in the video production or photography business and wish to provide your own crew, we can provide the helicopter, pilot, and if needed, gyro stabilization platform at and hourly or daily rate.

Aircraft

Apex Helicopters uses the Robinson R44 helicopter for our photo and video needs. This aircraft is the perfect blend of performance and economy, which in turn means we can get the same job done for less. The Robinson R44 has a four-seat configuration with the ability to remove any one door or all four if desired. The aircraft is equipped with onboard 12-volt DC power source to keep electronics running on longer jobs.

Contact us for Day Rate pricing and Over Night charges

Gyro Stabilized Camera Mount

Our GSS R44 Utility Camera Mounts have both FAA and EASA STC's and can carry loads of up to 100 pounds, for Cinema, Broadcast, surveillance or LIDAR.