Helicopter Hog Hunting - Predator Control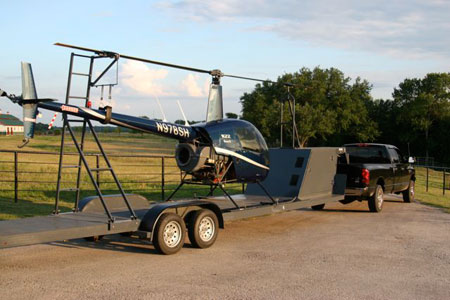 Every year feral hogs cause over $52 million of agricultural damage, and over $7 million is spent trying to control them. We work with Texas Parks and Wildlife to provide Predator Control solutions to landowners across the state. Equipped with an experienced pilot and gunner, we effectively use our Robinson Helicopters to eradicate these problematic animals.
Coyotes, bobcats, and red fox can be controlled by aircraft in Texas along with feral hogs.

Texas Parks & Wildlife Letter of Authorization
Contact us today to discuss solutions to you predator problem.